We've gotten to a point where it's essential for businesses and organizations to maintain a presence on social media....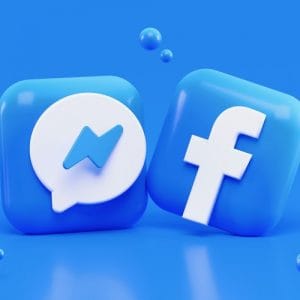 Data segmentation is a useful way for nonprofits to deliver tailored communication to targeted audiences. (If you aren't familiar...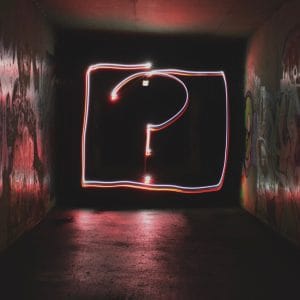 With over 1 billion monthly active users spending an average of 30 minutes every day on the app, you...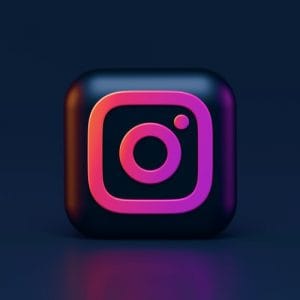 LinkedIn now has almost 740 million members and about 40% of those users engage with the tool regularly. Aside...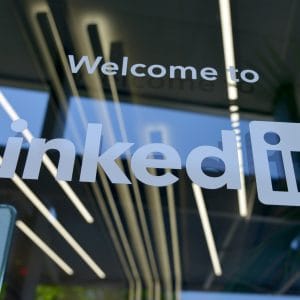 Keeping donors informed about your mission and progress is a top priority for every nonprofit organization. Luckily, digital advancements...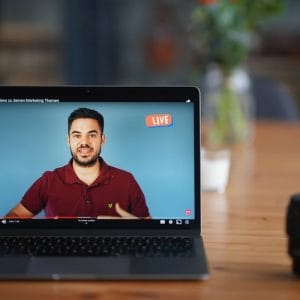 DonorsChoose.org is one of the leading platforms for giving to public schools. According to a report published in 2018,...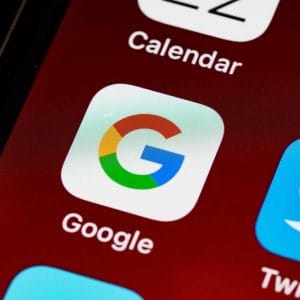 Not all donors are alike. Understanding and recognizing this helps us deliver relevant offerings and communications to our donors,...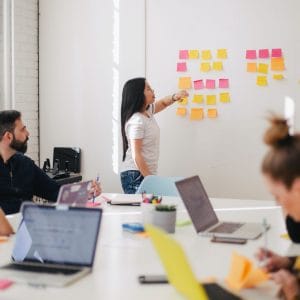 Nonprofits, especially smaller ones, often lack resources due to the boot-strapped nature of the industry. Fortunately, we live in...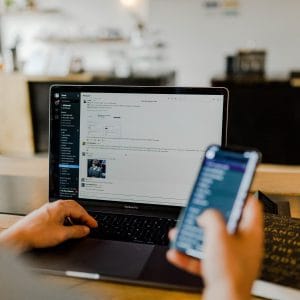 What is data visualization?  "A picture is worth a thousand words." I'm 100% sure that this isn't the first...