What is Search Engine Optimization (SEO), anyway? Let's get right to it: basically, SEO is the process of making...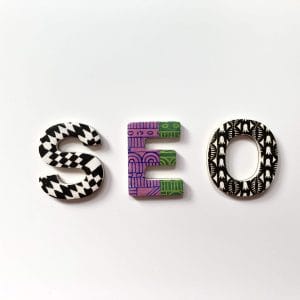 According to the Giving USA report published on June 16, 2020, individuals, bequests, foundations, and corporations contributed nearly $450...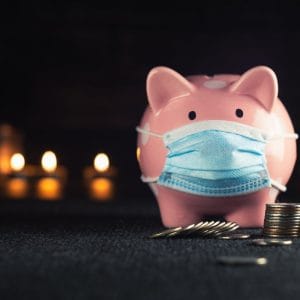 For a nonprofit, the end of the year signals the start of the final end-of-year fundraising push. Many nonprofits...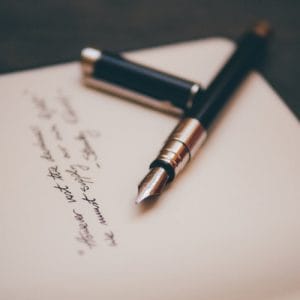 What's a nonprofit without its annual report? In the nonprofit world, the annual report is a staple. It's a...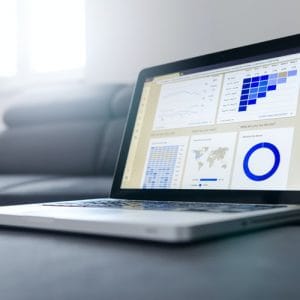 Social media today has over 4.1B users globally and yet it is estimated that this number will keep increasing...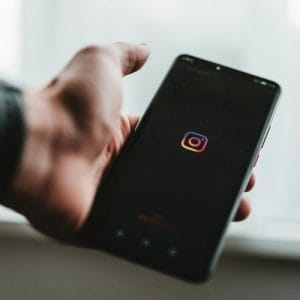 Thinking about the word "blogging" can be a source of stress for nonprofits.  With so much on your plate...
In the ever-evolving world of digital marketing, you need to plan in advance when it comes to creating a...