When it comes to leveraging digital media platforms, organizations often focus more on their social media handles, including Facebook,...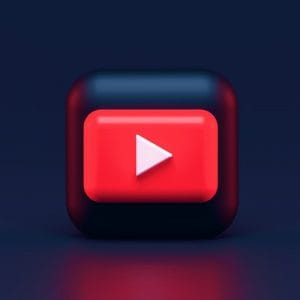 Video marketing has gained tremendous popularity in the last few years. As a matter of fact, according to research...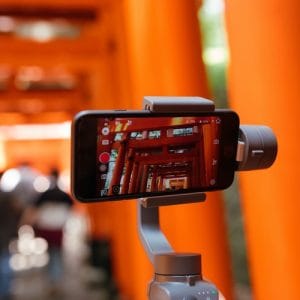 It wouldn't be wrong to say that Facebook kicked off our era of social media networking. Though there were...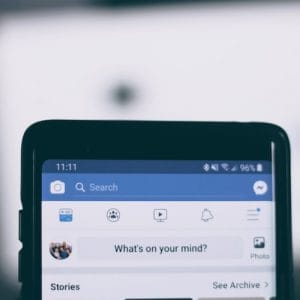 With the enormous increase in demand for attention from both end-users and brands, social media algorithms have had to...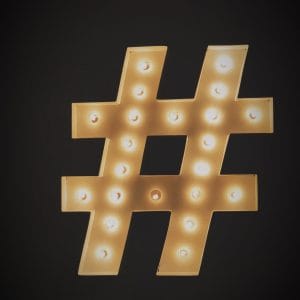 As the name suggests, text-to-give fundraising is a model allowing nonprofits to accept donations through text messages. Before delving...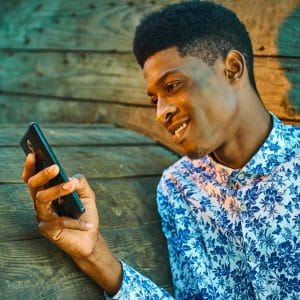 Data segmentation is a useful way for nonprofits to deliver tailored communication to targeted audiences. (If you aren't familiar...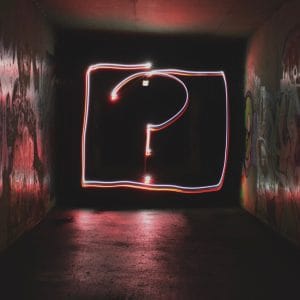 In its most basic form, keywords are words and phrases people type into search engines to find what they're...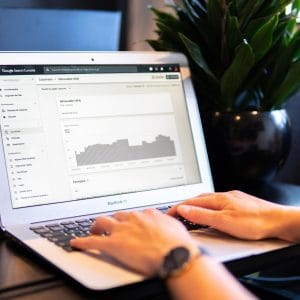 With over 1 billion monthly active users spending an average of 30 minutes every day on the app, you...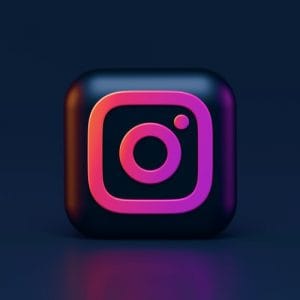 Attractive web design helps make your content engaging. It helps emphasize a point, make the content more readable, and,...