Video marketing has gained tremendous popularity in the last few years. As a matter of fact, according to research...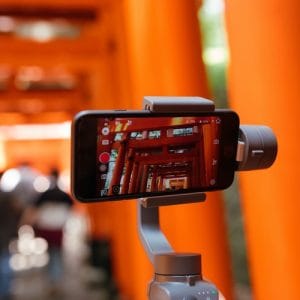 With the enormous increase in demand for attention from both end-users and brands, social media algorithms have had to...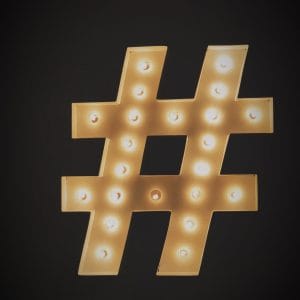 We've gotten to a point where it's essential for businesses and organizations to maintain a presence on social media....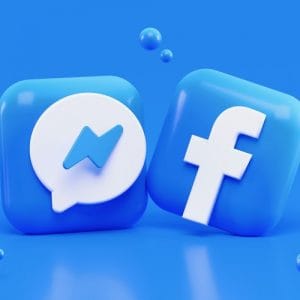 As the name suggests, text-to-give fundraising is a model allowing nonprofits to accept donations through text messages. Before delving...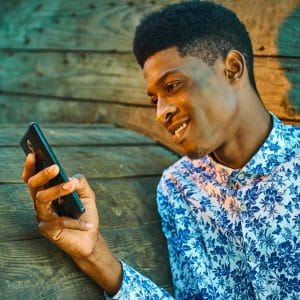 Data segmentation is a useful way for nonprofits to deliver tailored communication to targeted audiences. (If you aren't familiar...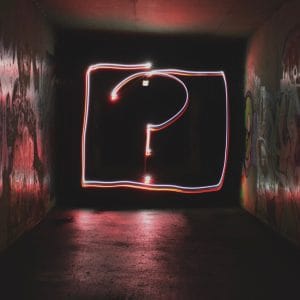 With over 1 billion monthly active users spending an average of 30 minutes every day on the app, you...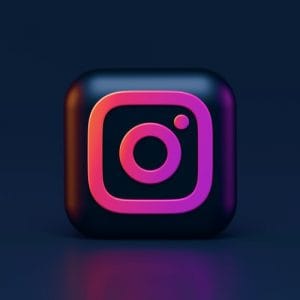 The advent of social media brought all marketers the joy of two-way communication. Branding efforts and advertisements that were...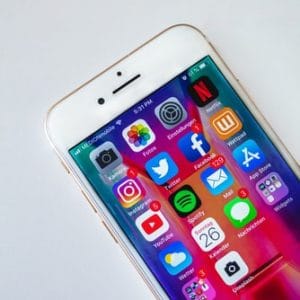 Keeping donors informed about your mission and progress is a top priority for every nonprofit organization. Luckily, digital advancements...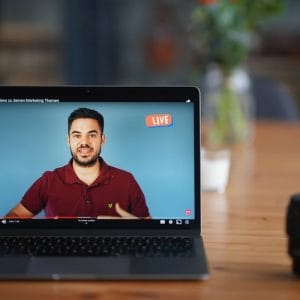 These days, donors want to engage more with the organizations they are donating to. They want the reassurance that...