As the name suggests, text-to-give fundraising is a model allowing nonprofits to accept donations through text messages. Before delving...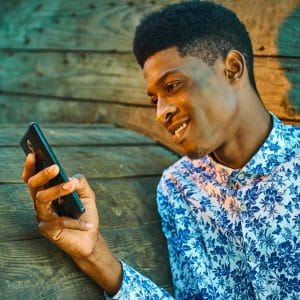 Data segmentation is a useful way for nonprofits to deliver tailored communication to targeted audiences. (If you aren't familiar...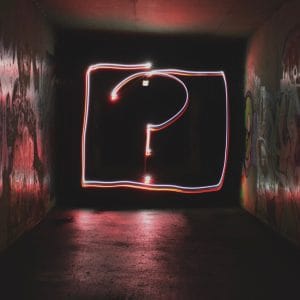 For a nonprofit, a constant challenge is finding ways to increase donations. Broadly, there are three strategies in which...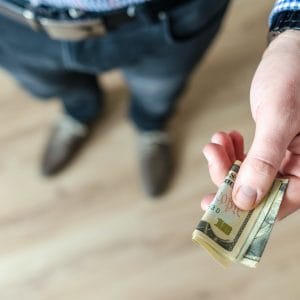 Keeping donors informed about your mission and progress is a top priority for every nonprofit organization. Luckily, digital advancements...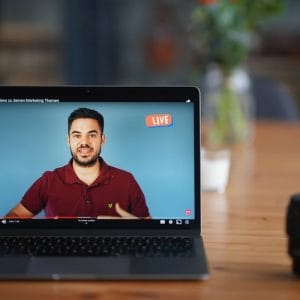 Not all donors are alike. Understanding and recognizing this helps us deliver relevant offerings and communications to our donors,...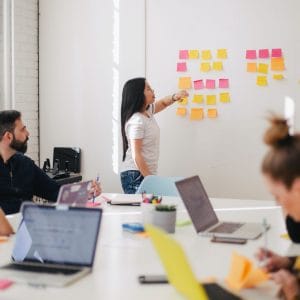 For any nonprofit, it is essential to keep reaching out to as many potential donors as possible. The donor...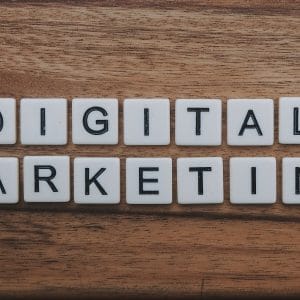 According to the data, collated and analyzed under the Fundraising Effectiveness Project, established and maintained by the Association of...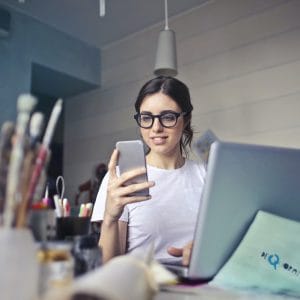 According to the Giving USA report published on June 16, 2020, individuals, bequests, foundations, and corporations contributed nearly $450...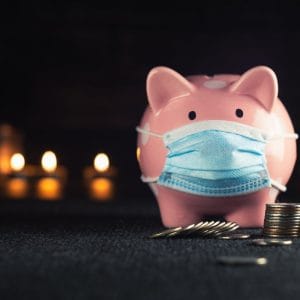 It's common knowledge that recognized nonprofits attract more donors, but with the amount of clutter there is today, creating...