Nonprofits, especially smaller ones, often lack resources due to the boot-strapped nature of the industry. Fortunately, we live in an age where tons of free or low-cost digital tools are available to help those nonprofits who are stretching their resources to streamline admin and communications tasks.
In this article, we provide you with a list of four such productivity tools that address a wide range of productivity needs and are easy and convenient to use.
Slack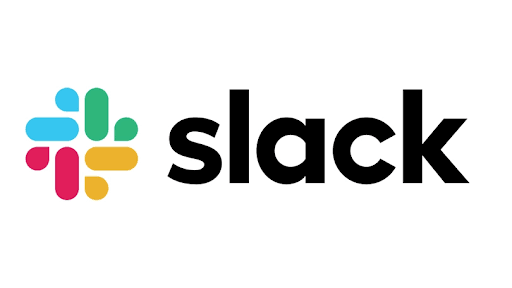 Nonprofits grow through their widening network and, especially during a global pandemic, many of these staff members and volunteers may be spread out around the world. Some staff may work directly on the field with beneficiaries, while some stay at the office to look after organizational and administrative necessities. To remain productive with such a scattered workforce, having a quick and centralized way to communicate is paramount.
Slack is the perfect tool to optimize internal communication. Using Slack, you can send instant messages, documents, files, within your team so that everyone is on the same page. Its communication features, which include group channels, private messaging, polls, to-do reminders, mobile conferencing, etc., ensure that your team collaboration is hassle-free.
It's especially beneficial when you are working with virtual teams on multiple projects. You can create as many channels as you want, segmenting them by project and including only the members of the team who need to be involved in the project. This also helps keep your communication history all in one place without resulting in an unmanageable e-mail chain. For streamlined, instant communication, we recommend trying out Slack.
Trello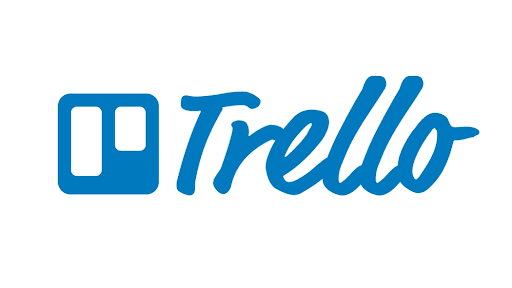 Trello focuses on visual task management. Using Trello, your team can create tasks and assign them to different members, or create a project card and move it through all the different project stages until it reaches completion. Such visual workflow boards help assess which stage you are in, how far you have progressed, and what all is left to do.
With Trello, you can streamline your project management by assigning a card for each task to a particular team member. You can set a deadline on these cards, add notes to them, and keep them in appropriate columns, whether that column is Pending, In Progress, or Complete.
HootSuite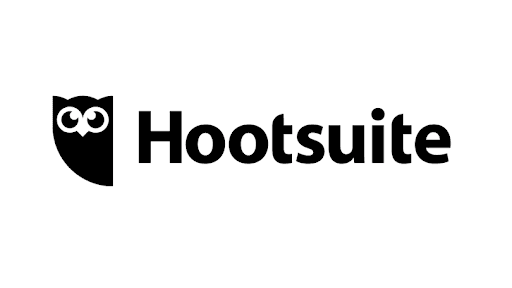 Being in touch with your community through multiple channels is a vital part of any nonprofit's operations. Yet, managing several social media handles with multiple posts or other forms of communication in a single day is cumbersome.
With Hootsuite, you can schedule all of your organization's posts a week, month, or years in advance. Not does only HootSuite help you with content curation, workflow automation, and schedule, but it also helps you track the performance of these posts and how they are resonating with your target audience.
Strides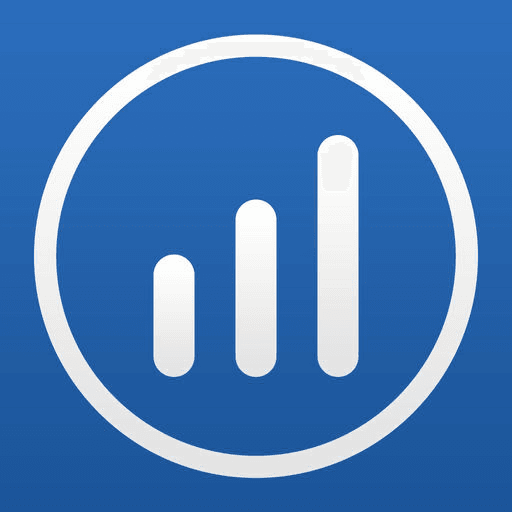 Nonprofits often grow around their founders. If you are running a nonprofit, it is essential that, along with your organization, you also meet your productivity goals regularly. Strides is a personal productivity tool that helps measure an individual's all-around productivity.
Strides helps individuals track both personal and professional goals and habits. For instance, you can use Strides to track daily exercise, while at the same time using it to track donor acquisitions. This makes Strides a versatile tool that helps create and maintain well-rounded habits and productivity.
Not only can Strides help you with the tracking of individual revenue targets, but you can also track the overall progress of a project with visual representations of milestones. It shows what has been achieved so far and what still needs to be worked at.