For any nonprofit, it is essential to keep reaching out to as many potential donors as possible. The donor...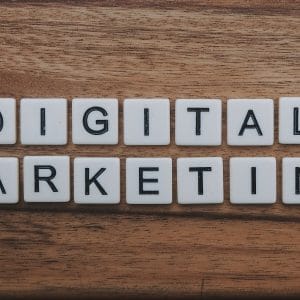 A website is every business's central repository for information and action. From providing crucial information, to building credibility, to...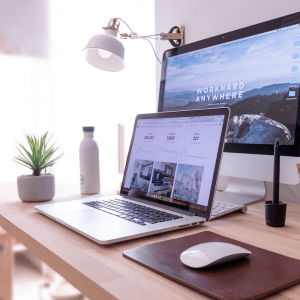 The biggest advantage online marketing has to offer to us marketers is the ability to engage with our end...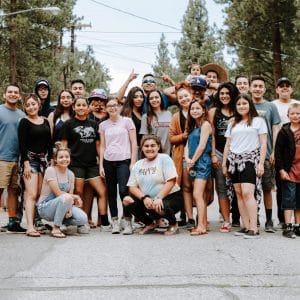 The number of emails sent each day, as per estimates, reached a whopping volume of 306.4 billion in 2020....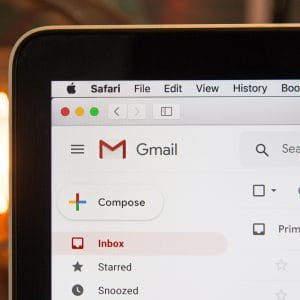 What is data visualization?  "A picture is worth a thousand words." I'm 100% sure that this isn't the first...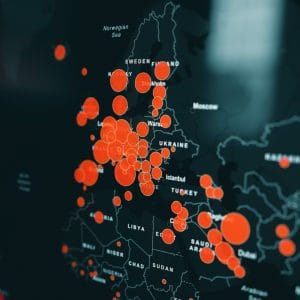 It's common knowledge that recognized nonprofits attract more donors, but with the amount of clutter there is today, creating...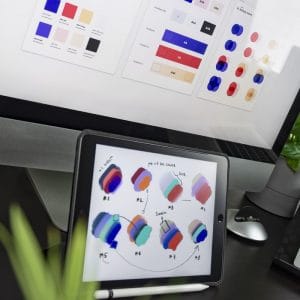 What's a nonprofit without its annual report? In the nonprofit world, the annual report is a staple. It's a...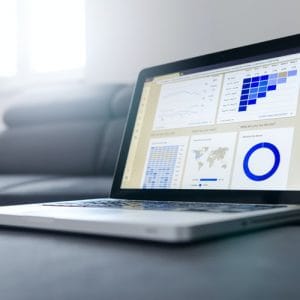 As a nonprofit organization, your fundraising email is almost equally as important as your donation page because of its...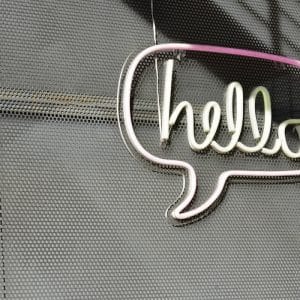 When it comes to communicating with supporters, using social media is a no-brainer for many nonprofits: it's fast, doesn't...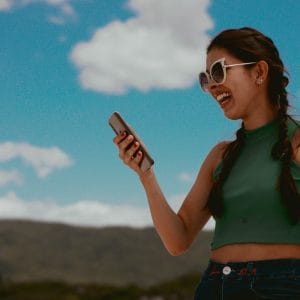 Thinking about the word "blogging" can be a source of stress for nonprofits.  With so much on your plate...